1. Accept the Warning message.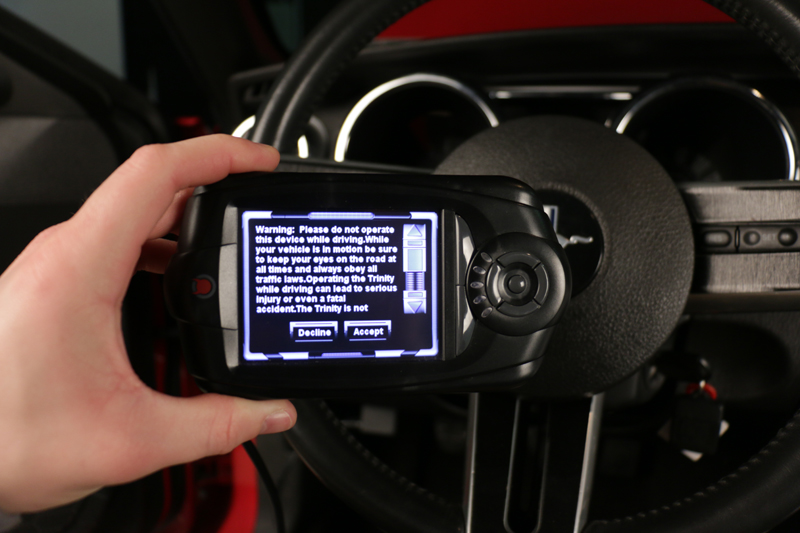 2. Select the Diagnostics icon.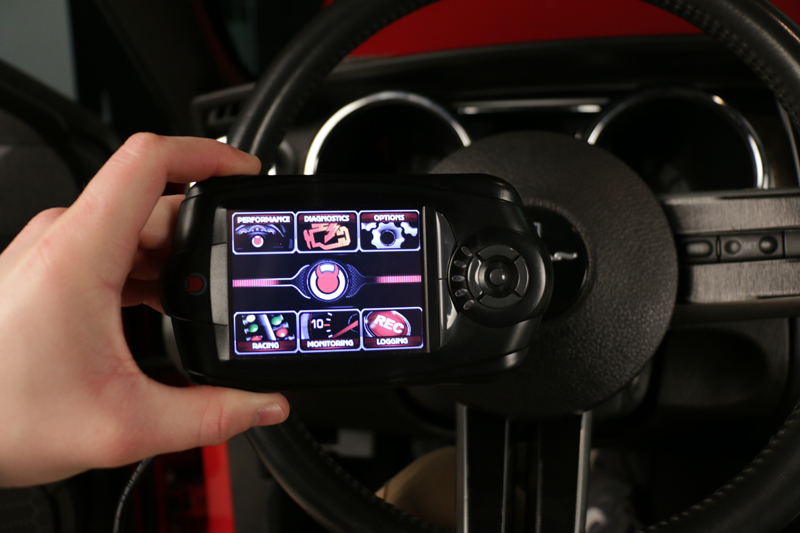 3. Select Show Trouble Codes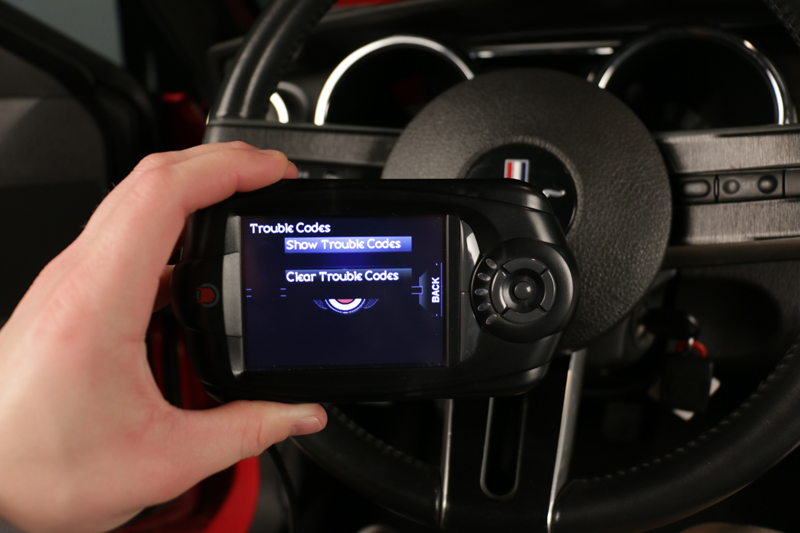 4. Turn ignition on, but do not start the car.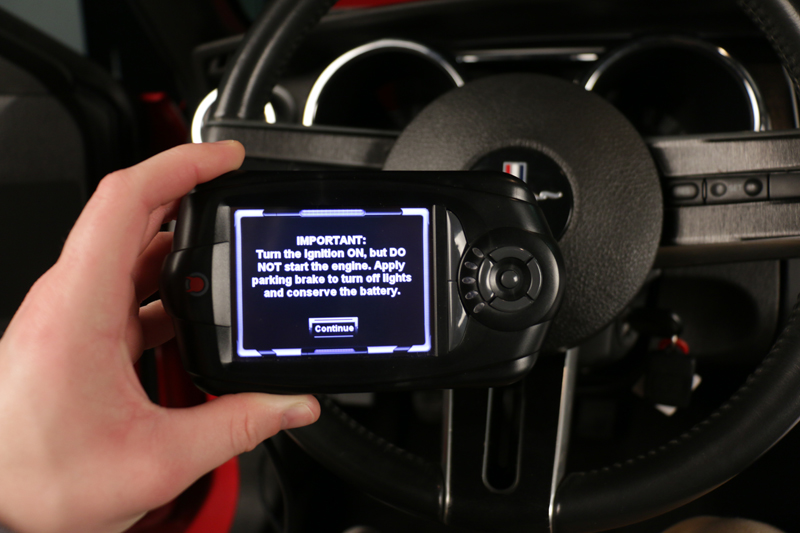 5. The device will display the DTC codes (If there are any) and give you an option to display more information pertaining to the selected DTC code.