1. Select Program from the main menu.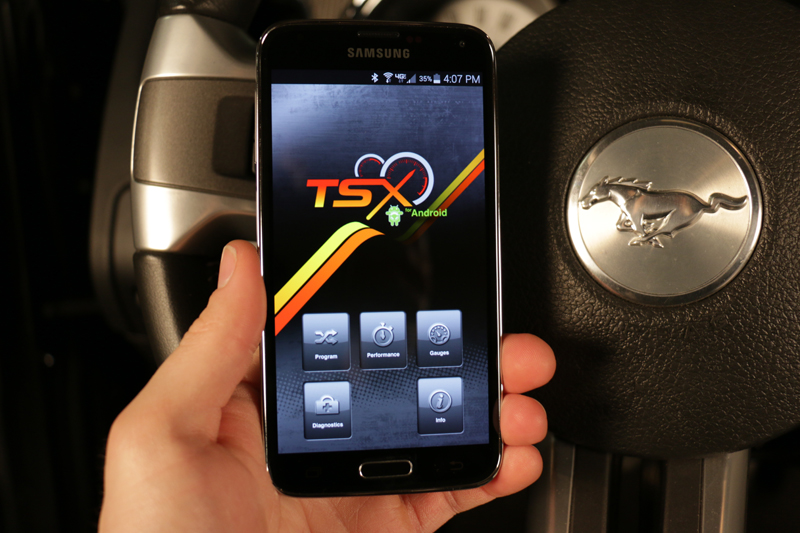 2. Then select Return to Stock.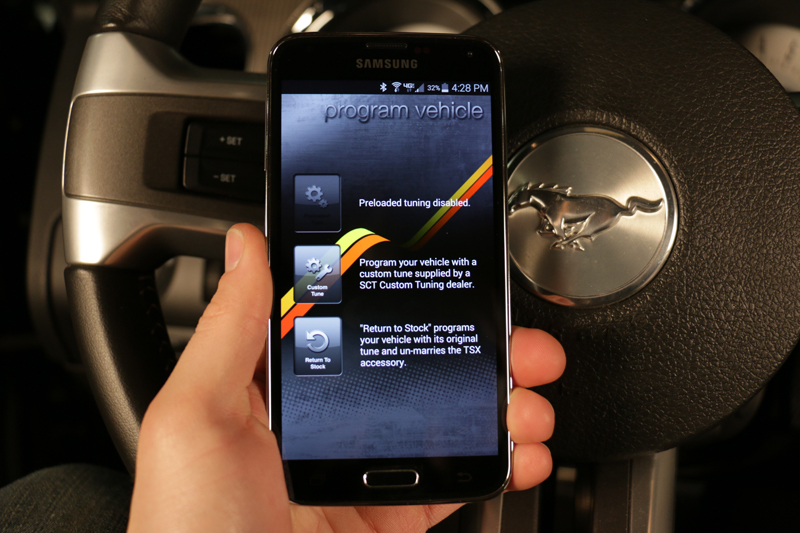 3. Turn the ignition on, but DO NOT start the vehicle.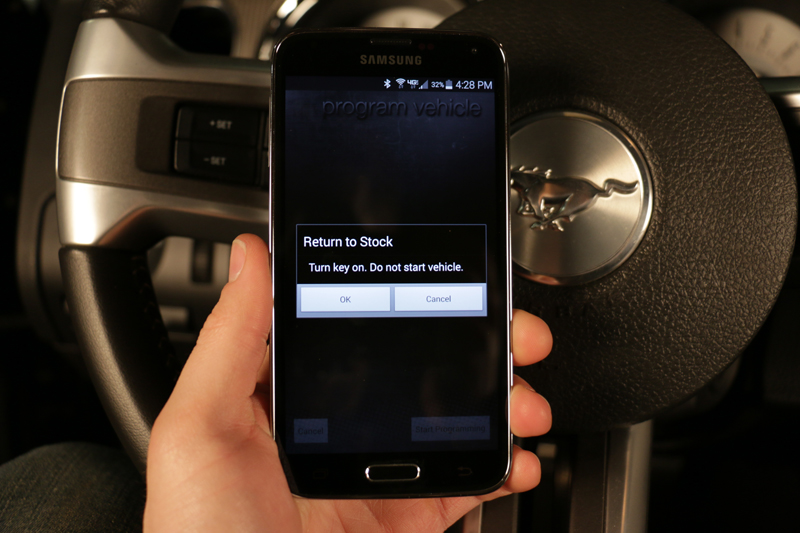 4. You will then see a Program Summary. If everything is accurate, select Start Programming.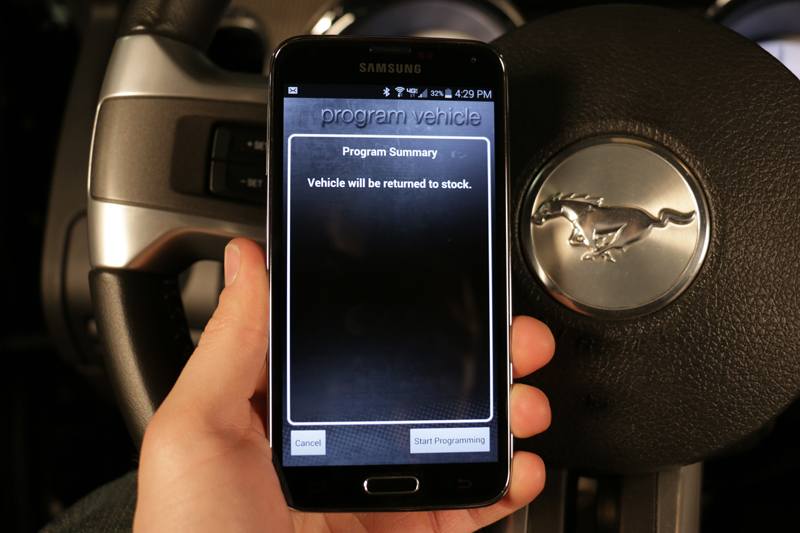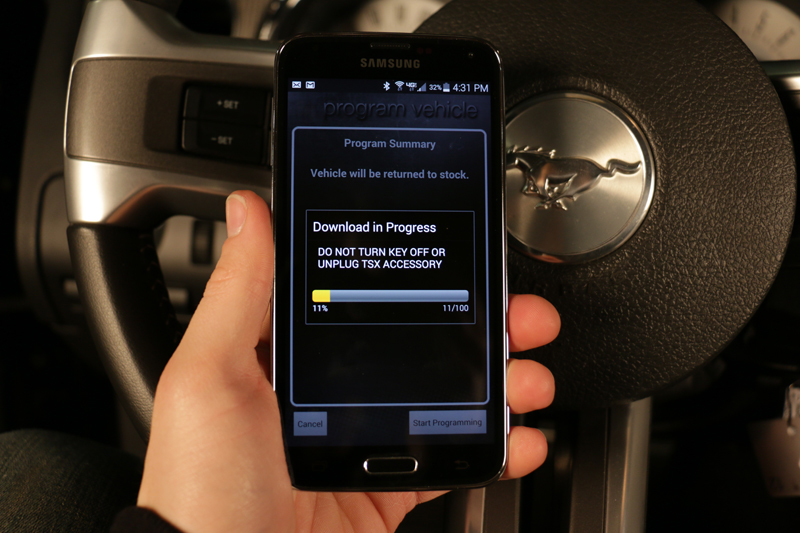 5. Lastly, after the device has finished writing the stock tune, you will get a message stating that the programming is complete.