1. After filling out a calibration form you will get an Email from the Bama Team with your tunes. The Email will look similar to the one below: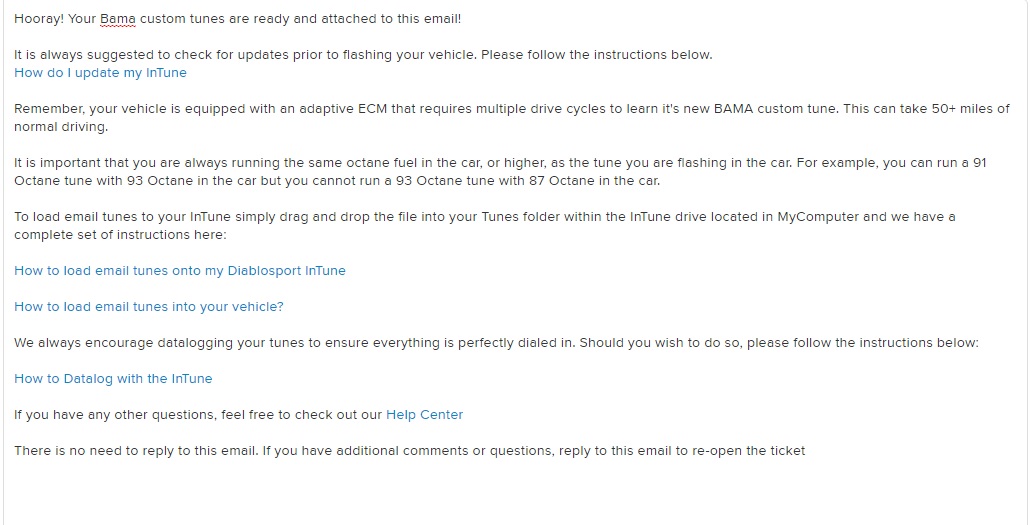 2. After reading over the email you will want to click the link's at the bottom of the email and save them on your desktop. Note: They are not like normal email attachments, they are links to get the files from the BAMA website, just click it and it should start downloading like normal.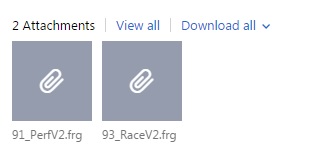 3. Now you can plug in the InTune device with the supplied Mini-USB cable to your computer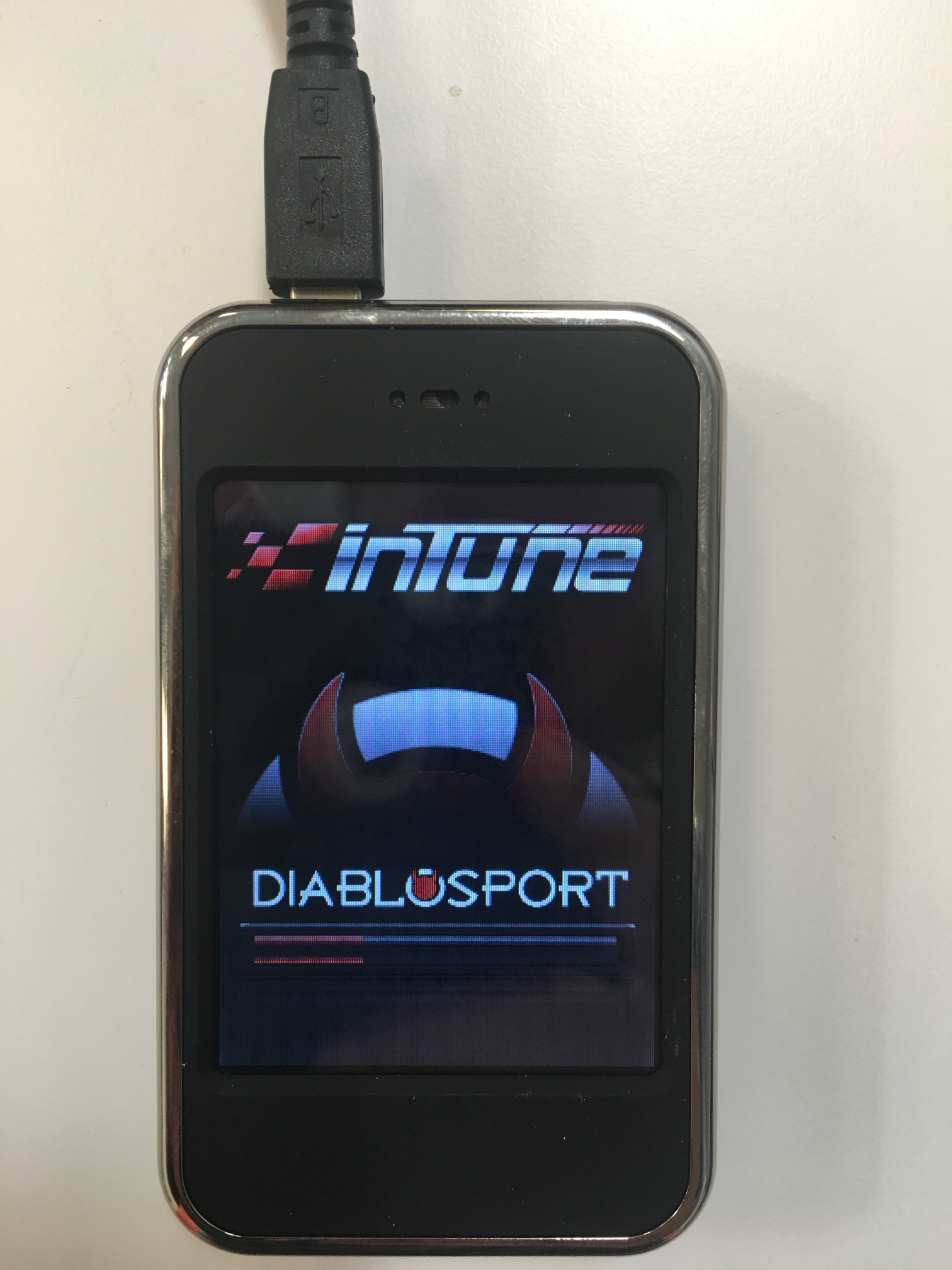 4. This may take a minute or two for the device to boot up but you will then get two new drives when in your computer panel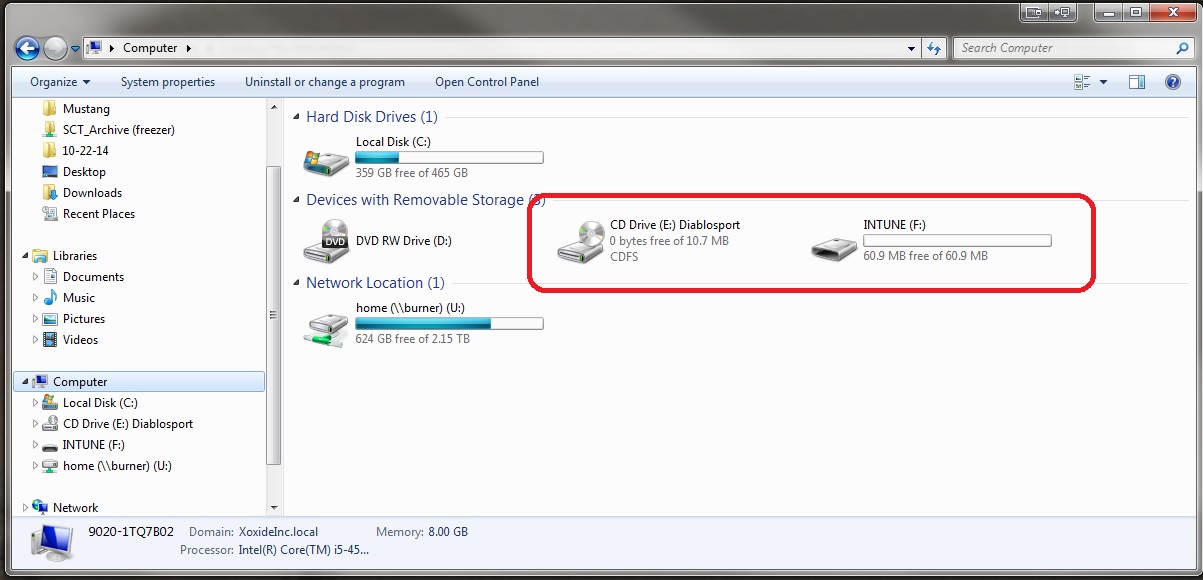 5. Double click the option for the InTune Drive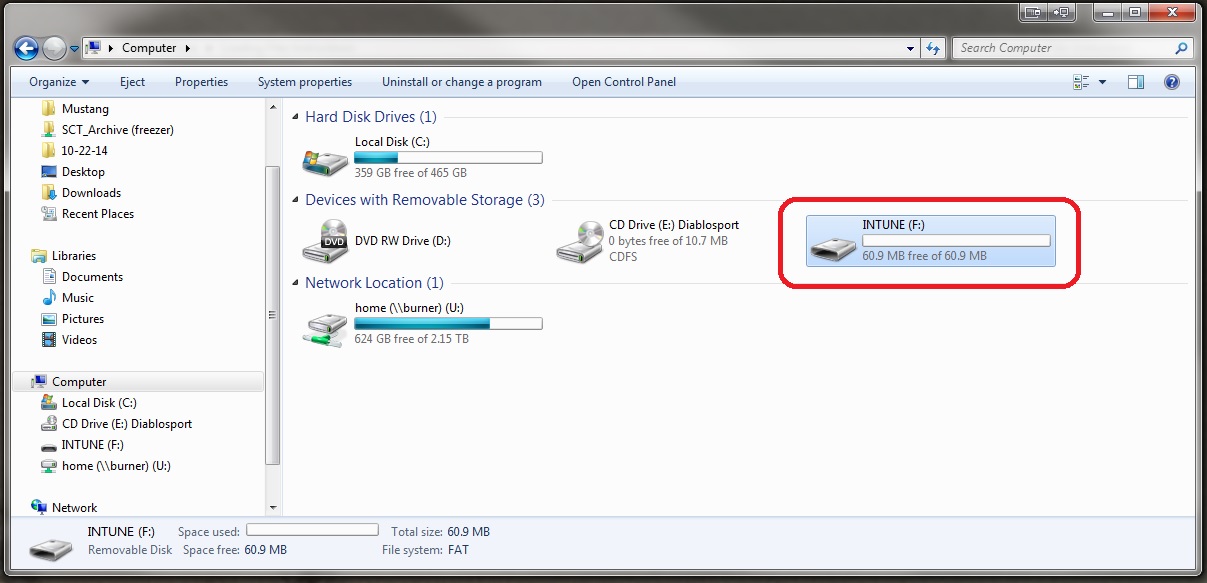 6. This will open that drive and will have folders showing for Logs, Runtime and Tunes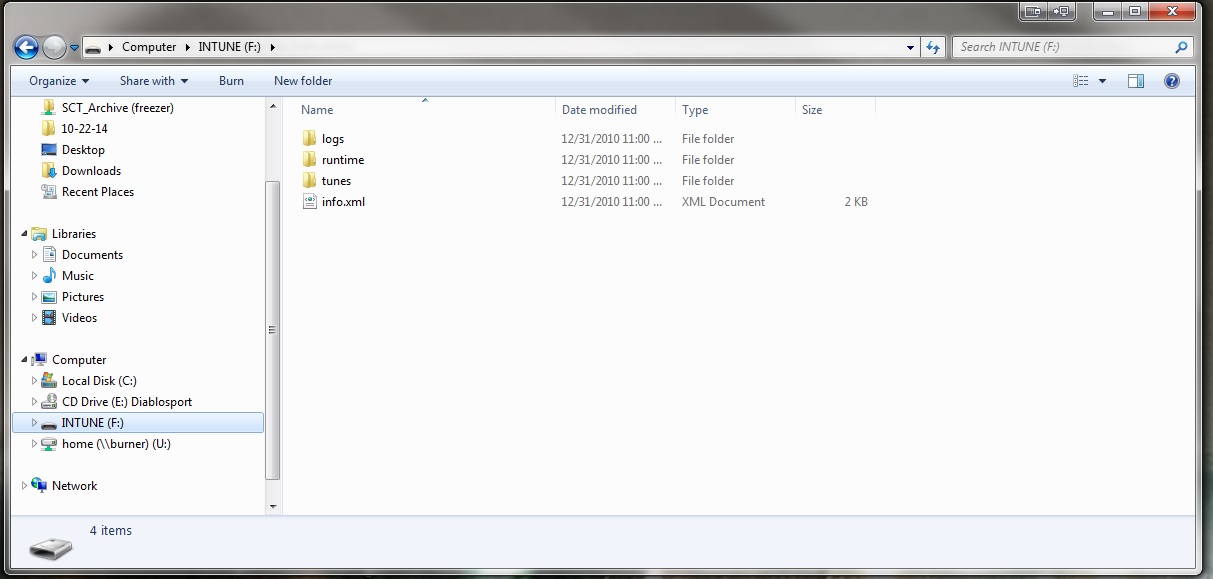 7. Locate the tune files you downloaded from your email and make them easily accessible, like on your desktop

8. Drag and Drop one of the tune files to load onto the Tunes Folder and you will see that it is Copying this file


7. Then once it is loaded to the device you will end up getting a message on the InTune that it has loaded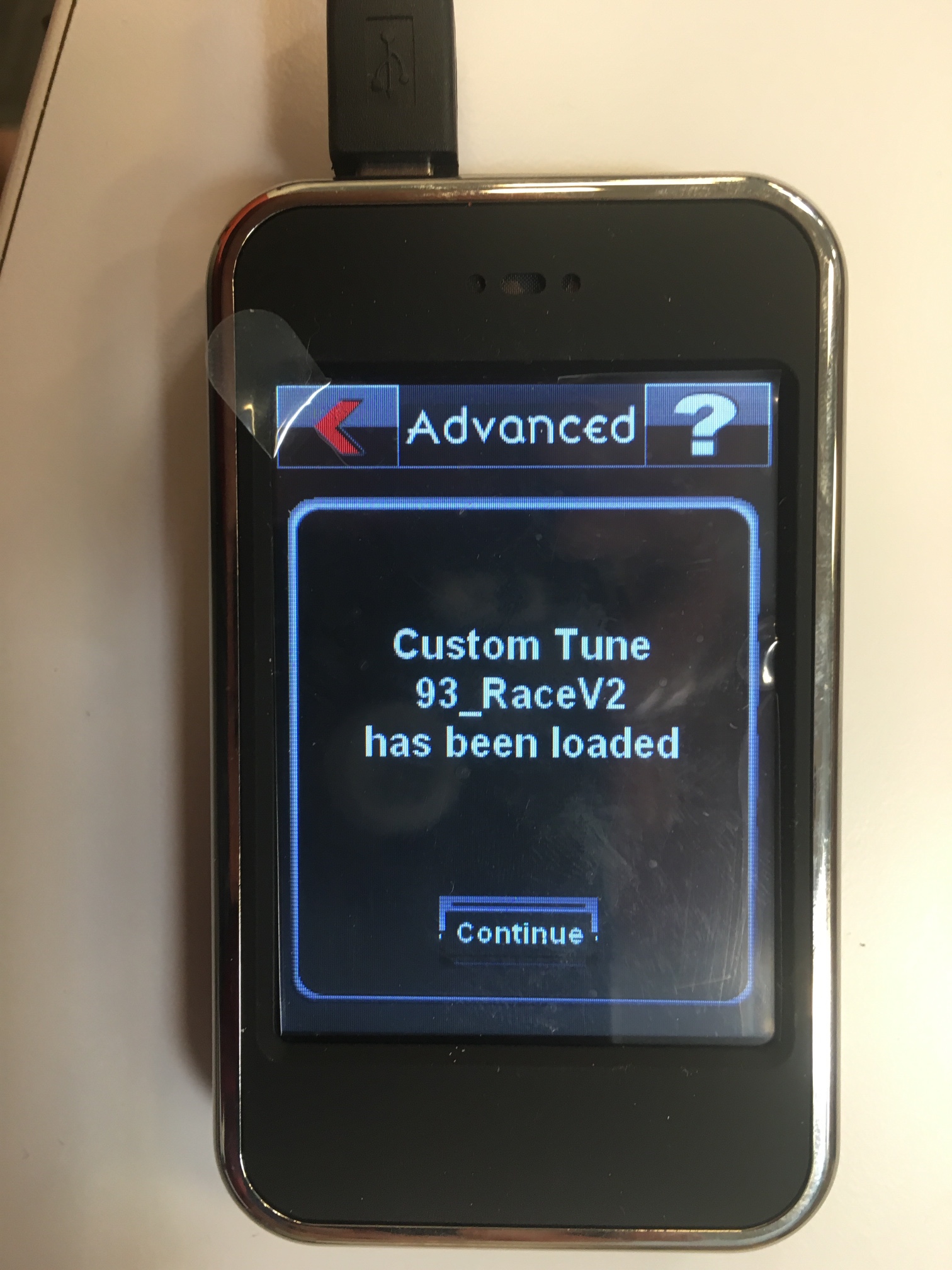 8.You have now loaded your custom tune onto the InTune, you may need to repeat steps 6 and 7 if you wish to load more then one file.