With any new device we always recommend checking for updates before its first use as well as any time that you are installing new tunes.  This process helps to ensure that you are working with the latest programming from the manufacturer and this can reduce the chance of errors occurring with the device or the tune files.  
Since the i2 works on a few different operating systems your exact instructions may vary slightly.  These instructions were done with a Windows 10 OS, so those running that should have no issues.
1. Plug the Diablosport i2 into the computer via the mini USB cable provided. After a few moments the device will be fully powered.
2. Open up your File Explorer or Finder for those using a MAC. You will have a new drive labeled as the i2, select this drive.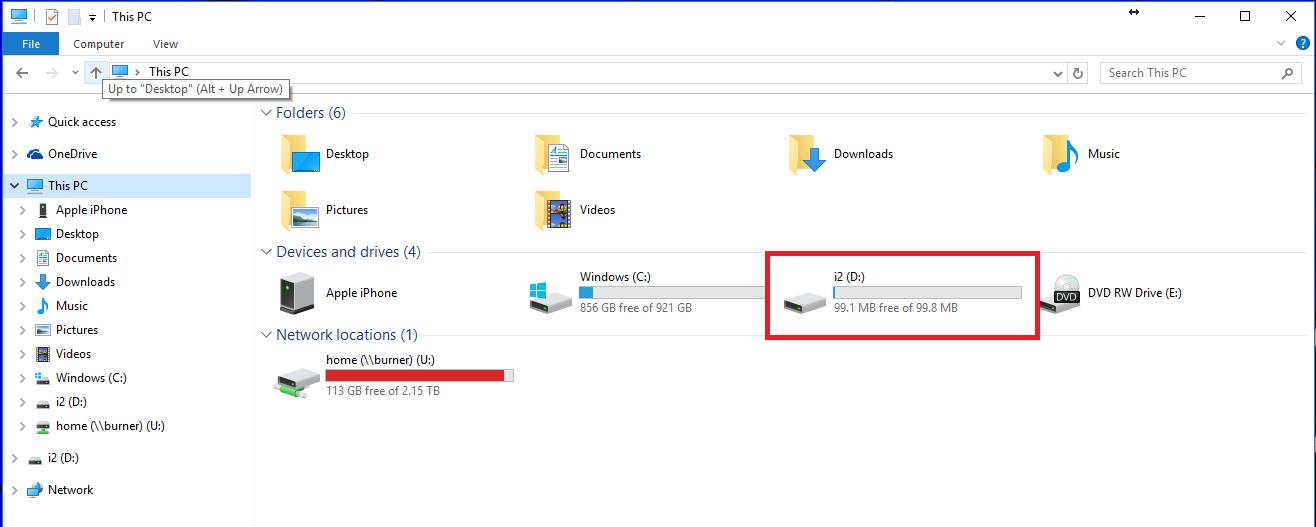 3. Then select into the Updater Folder, followed by your operating system.  In this case Windows. And we will then run the executable to start the update process.



4. By selecting the executable you will open the i2 Updater and there is only one option, Check for Updates.  Select this to start the scan and application of updates to your i2.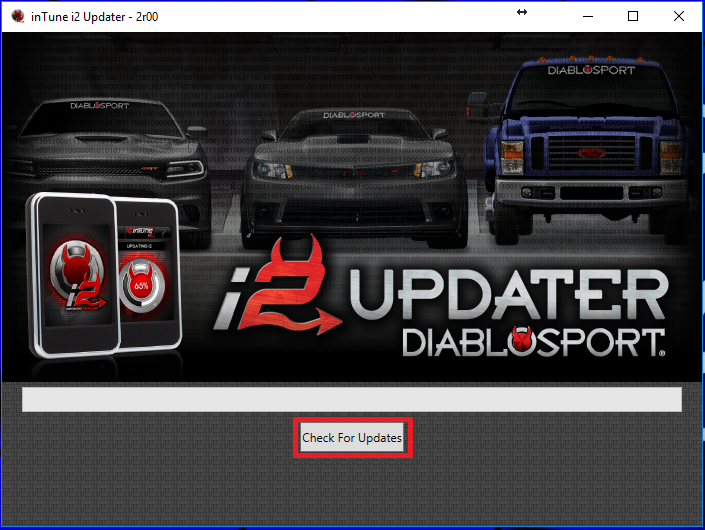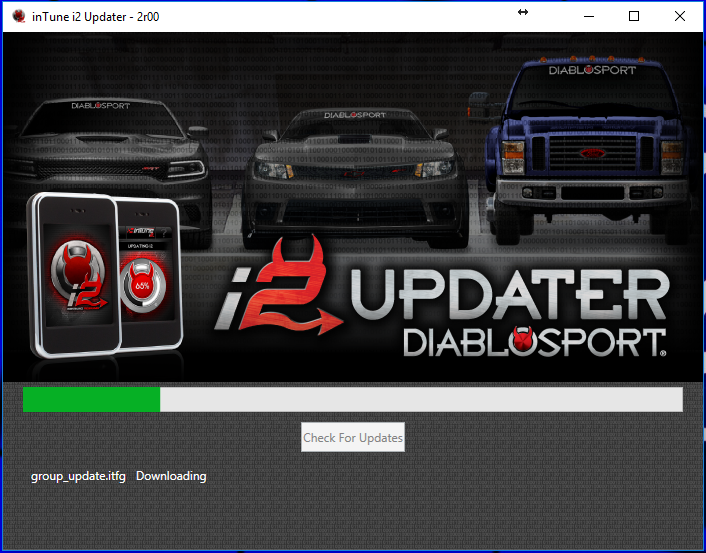 5.When the i2 Updater is done with running the update your device will still be applying the updates for a few minutes.  Let the device sit until it has completed that process.  You may need to unplug the tuner and plug it back in to get back to the Main Menu of the tuner.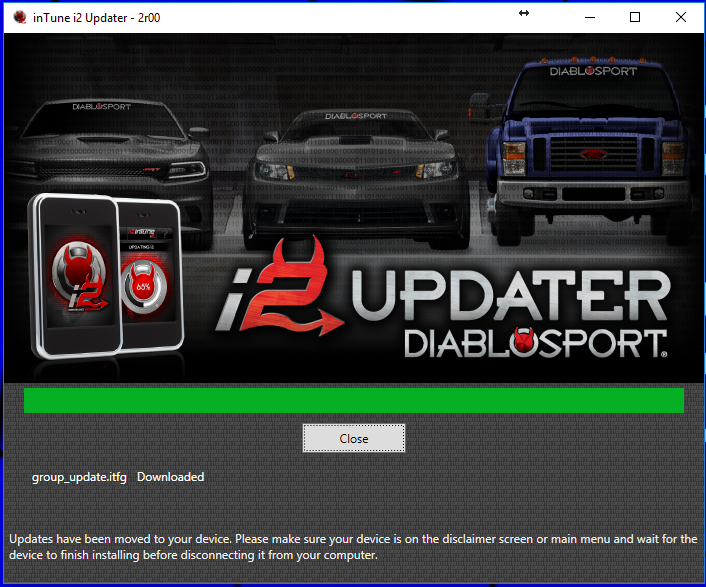 You are now good to use the i2 for programming your Mustang or loading up other tune files onto the device.