Before loading up any new tunes onto your i2, we recommend checking your device for any updates.  If you are uncertain about this process please visit our article here, How Do I update my Diablosport i2?
With transferring files that we have emailed out, there may be some slight differences on certain steps depending on the email service that you use as well as the different operating systems that the i2 will work with. In most cases the file transfer is going to follow a very similar process, for these instructions are based on Windows 10 OS.
1. Once you get the email from us with the tune files attached, you will need to download these files and save them to your desktop or a folder you have set-up for your tunes.
2. Now we need to plug in the i2 device so that we can transfer these files onto it. The i2 will show up on your computer like an external hard drive.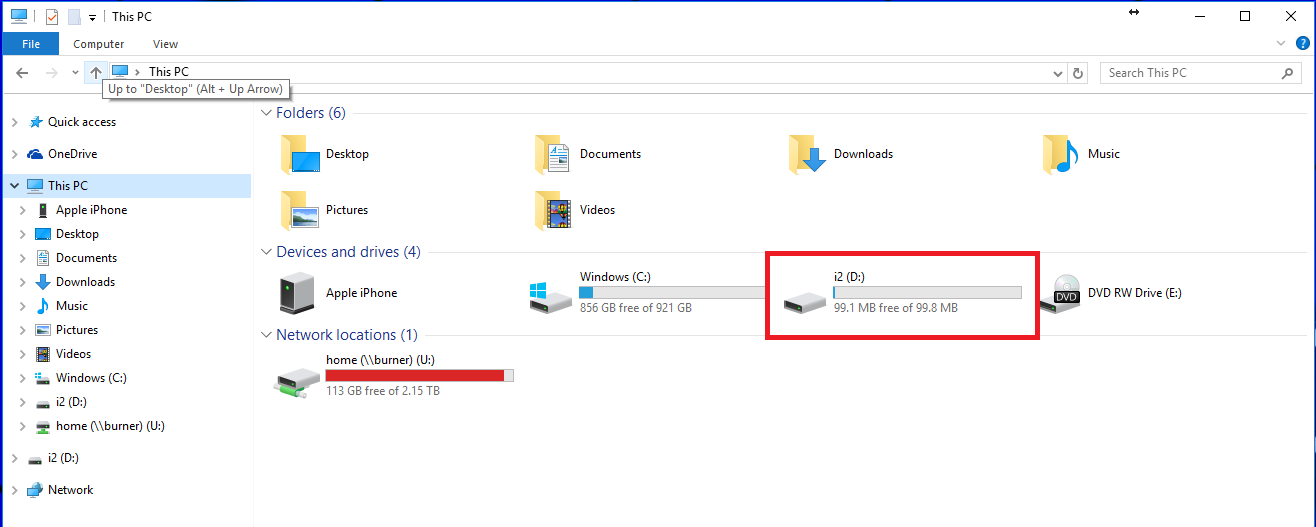 3. At this point you will not select into this drive but rather find your tunes that you saved to your desktop and drag and drop it onto the i2 drive.


4. This will add the first file onto the device and you will get a notification on the screen of the i2 stating 'Tune file has been loaded". Once you see this message, you can repeat these steps to load up additional tunes.
Once all desired files are loaded on to the device, you are free to unplug the tuner from the computer and proceed to load the files onto the Mustang.